Season Solar Lighting is a manufacture of outdoor & indoor solar led lights, which is designing, R&D, producing, OEM, sales trading and providing one station service for clients. Our Main Products: solar led street light, solar led garden lights, solar led lawn lights, solar wall lights, solar pillar lights, solar flood light, and outdoor led lights etc.

We are sincerely and faithfully with you, each clients, help them solve the problems, build the friendly and long business cooperation relationship, insist on providing the excellent quality product with good service for clients, then award-winning cooperation chance.

Please kindly see each parts of solar lights comparison, advantages and installation etc:
Comparisons each part:with pictures
Battery Part: (lead-acid battery, Lith battery, LiFeO4 battery)
LED Source Part
Season Solar lighting

uses

36

LEDs in its 12V solar lights.
The 6V models use

18-24

LEDs.
Normal solar lights use

1

LED. The other "super bright" solar lights can use up to

5

LEDs.



Solar Panel Part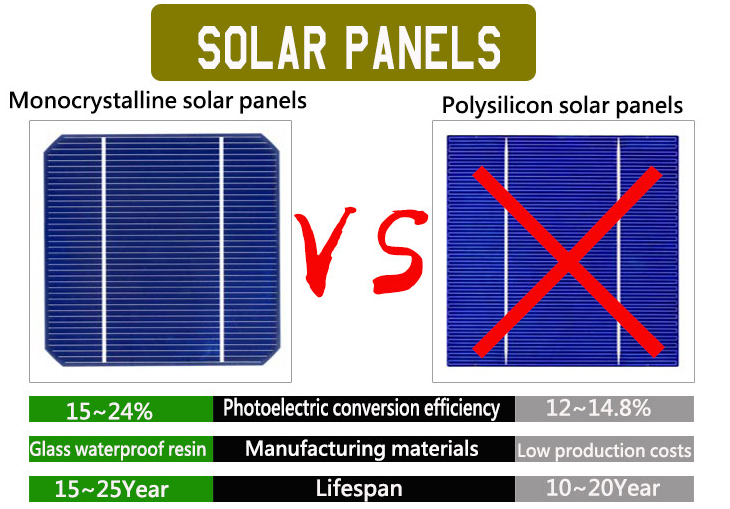 | | |
| --- | --- |
| | |
| This is the controller from a competitive multi LED solar light. 10 parts on this controller. | This is the controller in one of our 12V models. 62 parts on this controller. |
Light output
Our lights offer the brightness typically found with powered products. Light output ranges from 4 feet on our pathway lights to more than 20 feet with our larger 12V models. Though your investment is higher, the performance is dramatically better than other solar lights.
Operating cost
The only part that will need to be replaced is the battery. Batteries are easily replaced by you, and we sell them at our cost. The solar panels/LEDs/electronics are rated at more than 15--25 years of service life.
Installation
Solar Light Installation:Most of the models install in minutes. No wires... … just add SUN. Turn on the power switch. For permanent installation, use self tapping screws as required for your installation. And you are done. Our products install in minutes, light for hours and last for years.

Do not place your solar light in shady areas on your property. Place solar lights in an area where they will get the most amount of direct sunlight per day. For solar light, usually 4-6 hours of direct sunlight will fully charge the battery allowing for full operation for two or more timer lighting periods(5 or 6 hours depending on the model). If the solar panel receives 4-6 hours of direct sunlight on Monday, the light will turn on Monday night. Should it rain all day on Tuesday, the light will again turn on Tuesday night. Should it be overcast all day Wednesday, the light may not turn on for its complete timer cycle. Should you have a third day of overcast skies, the lighting time will be less than its normal timer cycle. After the 4th day of overcast skies, the lighting time will be significantly reduced. These are worst case examples, because Season Solar lights will continue to charge a little even in low light conditions.
Please note: if the solar panel is covered in frost, snow, dust or mud, charging performance will be degraded or even stopped.
Solar Panel Performance. Not all solar panels are created equal. Commercially available solar panels for consumer use vary in efficiency from 4-20%. Most solar lights use a solar panel that starts out as 4% efficient but then it falls to about 2.5% within a few weeks of use. The benefit of this type of solar panel is its charging performance does not decrease so much on cloudy days or in shady locations. These panels usually require 12 hours of "light" to charge a single "AA" battery. Compare Season Solar light panels which are the highest efficiency type available at 18-20%. In direct sunshine, our 6V solar panel will charge a "AA" battery in 1 hour.